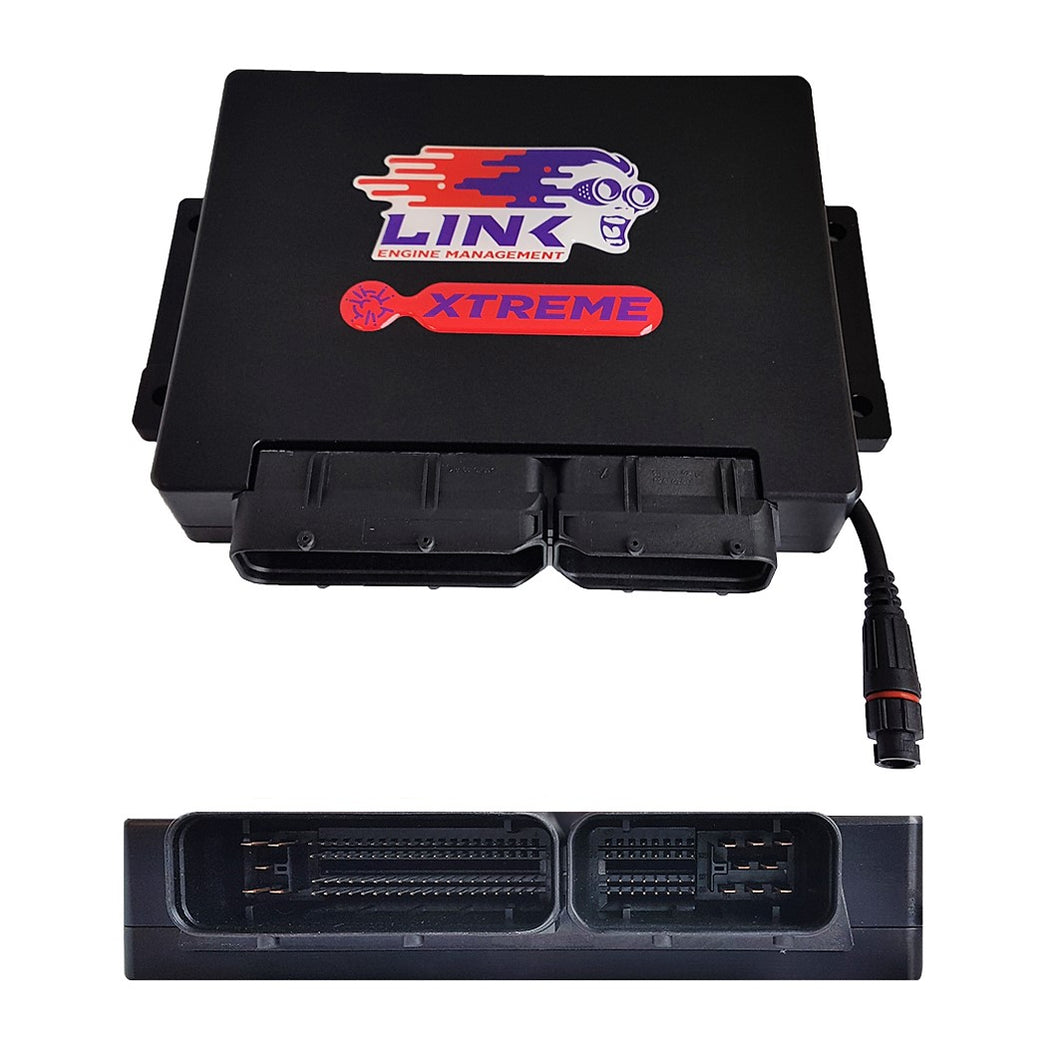 BMW MINI R53
Regular price $1,650.00 Sale
Free yourself from the constraints of the factory ECU.

The G4X MiniLink MINI-X PlugIn ECU fits the BMW Mini R53. Our BMW Mini ECU comes in it's own case which fits directly into the factory location. Installation is a breeze with no alteration of the factory wiring loom required.

A built-in connector (or pins in some models) provides additional inputs and outputs such as oil pressure inputs or anti-lag / logging switches.
MAP Sensor Not Included. 
Need more inputs and outputs? 

The XS Expansion Loom offers the ability to add additional inputs & outputs on our range of plug-in ECUs